MountainCreek Solutions was founded in August 2019 by the former owners of ISI Insurance Services.  Michael and Alan George have a combined 40 + years' experience in the industry providing our customers with impeccable customer service.  Our expertise and attention to detail separates MountainCreek Solutions from the rest of the industry.  MountainCreek Solutions is proud to provide premium audit and loss control services Nationwide. 
At MountainCreek Solutions, you can always count on us providing you with excellent customer service and quick response time.  We pride ourselves in making sure we are getting our customers an answer as quick as possible. MountainCreek Solutions uses our own propriety software that was developed from the ground up to allow for a streamlined efficient audit and loss control process. 
At MountainCreek Solutions we are not just a vendor company but a partner in achieving your loss control and premium audit goals. We look forward to talking with you and earning your business. 
Loss Control
Premium Audits
Customer Service
Meet the Team
" We are a team of dedicated professionals, ready to do what ever it takes for your company to achieve its goals."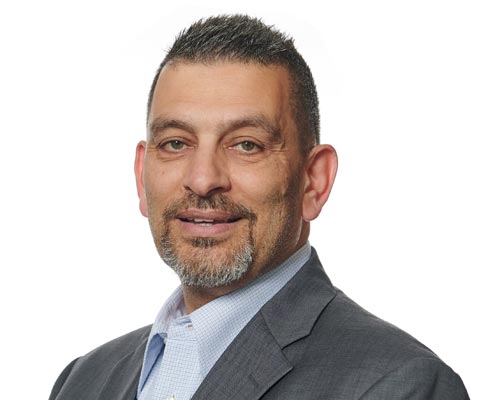 Alan George
President / CEO
Alan George, former owner and founder of ISI Insurance Services, has been in the Premium Audit and Loss Control industry since 1985. Alan's career started with White & White in 1985, and later progressed at Aetna, Maryland Casualty, Equifax, Choicepoint and Overland Solutions prior to founding ISI in 1999. Alan has truly done it all in the Premium Audit and Loss Control industry, from field rep to CEO.
As founder of ISI Insurance Services, Alan's main goal was to make sure that his customers were given the best customer service possible. Alan brings that same desire to work every day at MountainCreek Solutions. Alan's main role at MountainCreek Solutions is to oversee all Sales with our valued Customers and to use his in-depth knowledge of the industry as an asset to the company.
MountainCreek Solutions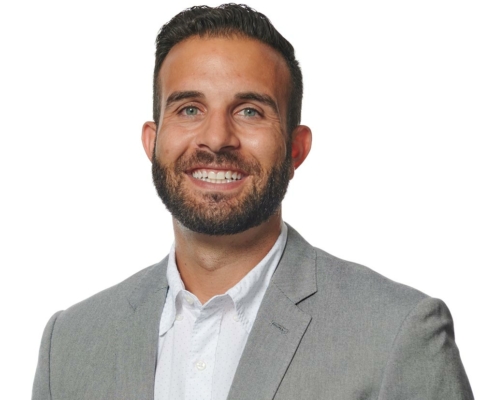 Michael George
Senior Consultant
Michael George has followed in his father's footsteps in founding a Loss Control and Premium Audit company. Michael has a passion for being an effective communicator and efficient leader. Michael believes in streamlining all parts of operations and sales to best serve the customer. Michael's goal at MountainCreek Solutions is to always be known as the best customer service provider in the industry.
Michael has worked as Executive Vice President at ISI Insurance Services and then later US-Reports and has 11+ years in the Premium Audit and Loss Control industry. Growing up around his father's business, ISI, Michael started working in the mail room to help while in high school, later doing field work as an auditor and inspector until after college when he got into Operations. Michael oversaw all day to day operations at ISI Insurance Services. At US Reports Michael was involved in both Sales and Operations as a Regional Vice President.
MountainCreek Solutions